Important Partners of Aurora Husky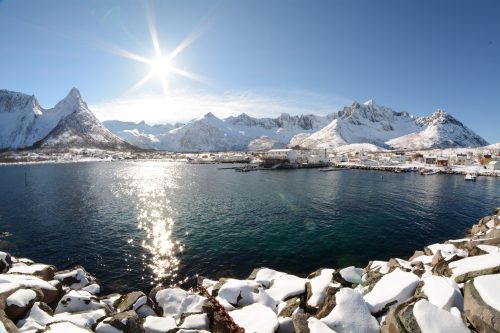 Aurora Husky is proud to have established partnerships with various organisations and destinations that allow us to offer a diverse range of experiences to our guests. On Senja Island, we provide dog sledding in partnership with the Aurora Borealis Observatory and Mefjord Brygge.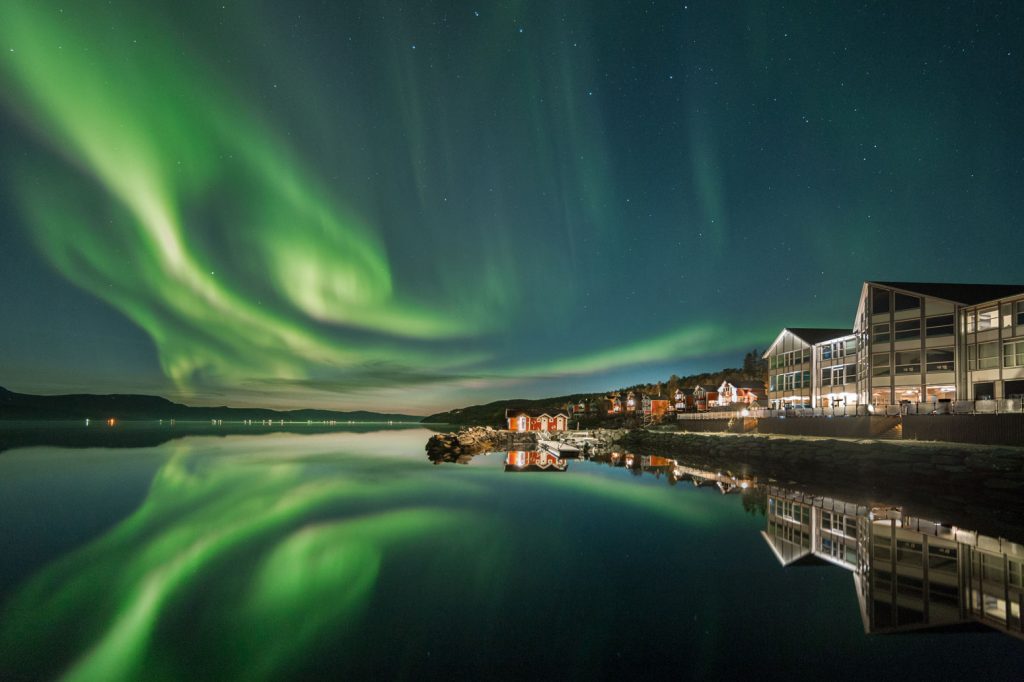 Additionally, just a short drive from Camp Husky is Malangen Resort, where we offer snowmobile safaris from the hotel. These partnerships allow us to provide our guests with an array of unique and exciting activities to enhance their time in the Arctic.