3 and 5 Days Packages in the Tromso Region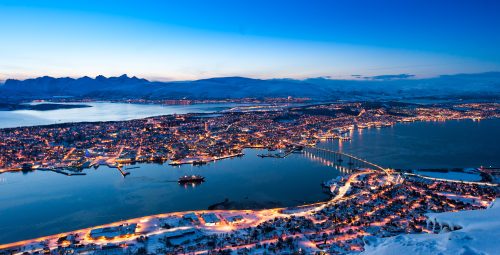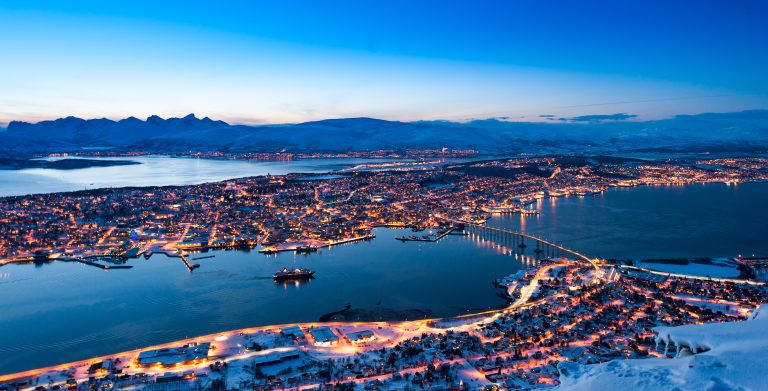 Enhance this text: Immerse yourself in the breathtaking beauty of Tromsø with Aurora Husky's three and 5-day packages. Nestled at the same latitude as Siberia and Alaska, Tromsø boasts a mild climate and an abundance of wildlife thanks to the Gulf Stream.
Explore the region's diverse landscapes, from the towering peaks of the Lyngen Alps to the pristine wilderness of the Kitdalen valley and the vast tundra of Lapland. But perhaps most importantly, Tromsø is located in the heart of the Northern Lights oval, making it the perfect destination for experiencing this awe-inspiring phenomenon.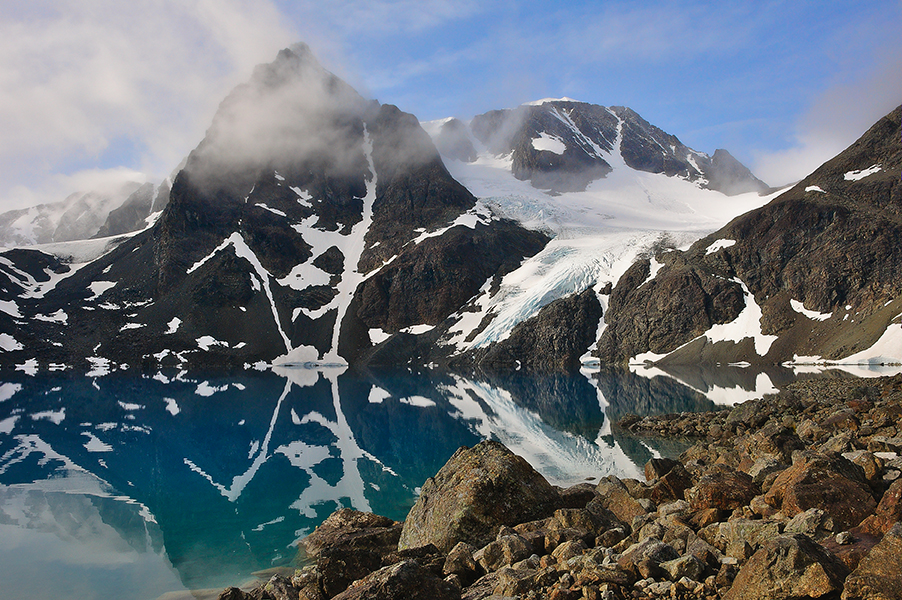 With Aurora Husky's Gold and Silver packages, you'll have the opportunity to witness the Northern Lights in all their glory. Whether they're dancing in a calm or wild display, the Northern Lights are a truly unforgettable experience. Don't miss this opportunity to explore Tromsø's natural beauty and witness the Northern Lights with Aurora Husky. 
Check the links below for more information and booking.