Experience The Wilderness
We provide exclusive dog sledding adventures, snowmobile trips and Sami experiences in the beautiful wilderness north of the Arctic Circle.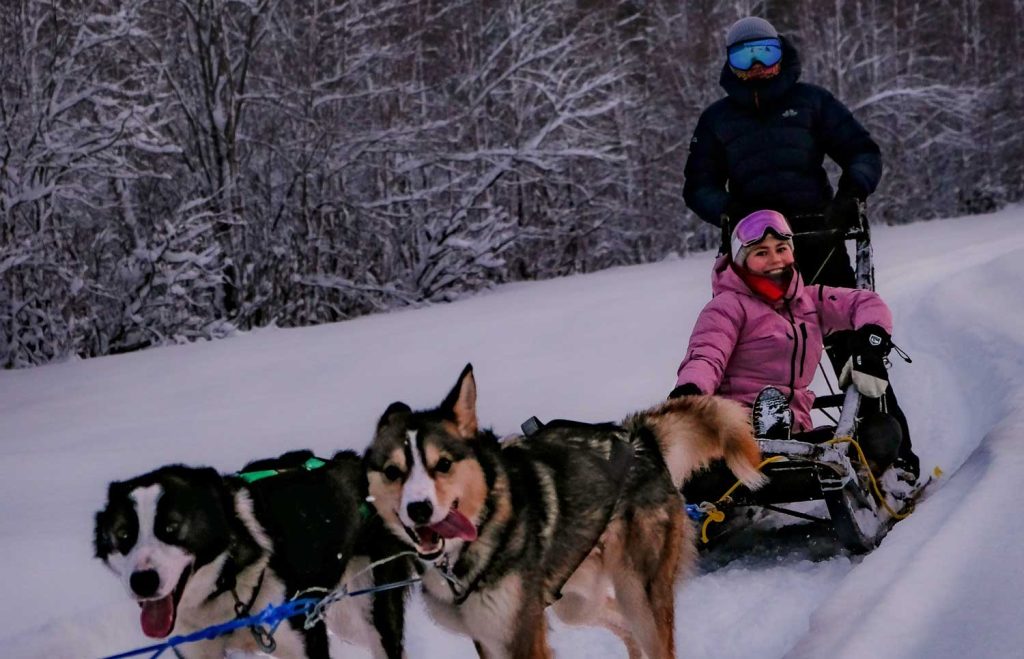 Learn how to drive your own dog team with 4-6 energetic huskies. Experience the friendship and cooperation with the dogs and learn to steer them smooth and silently through a beautiful winter wonderland.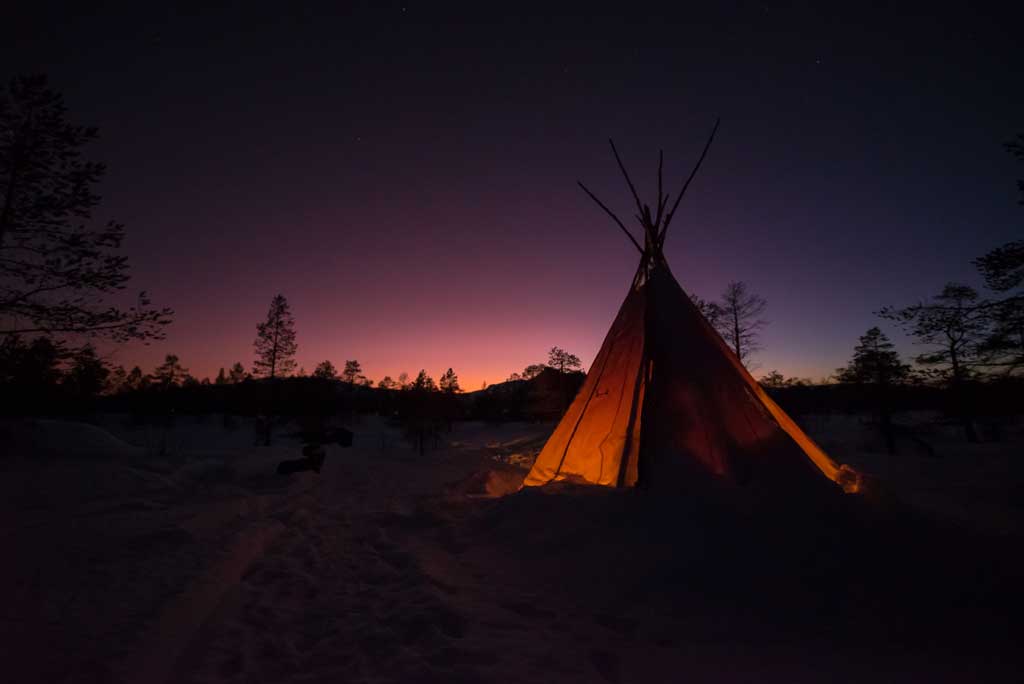 The Oskals are a genuine local Sami family making their living the same way their ancestors did, herding their reindeer and keeping traditions alive. Learn about the Sami history, their culture and way of life.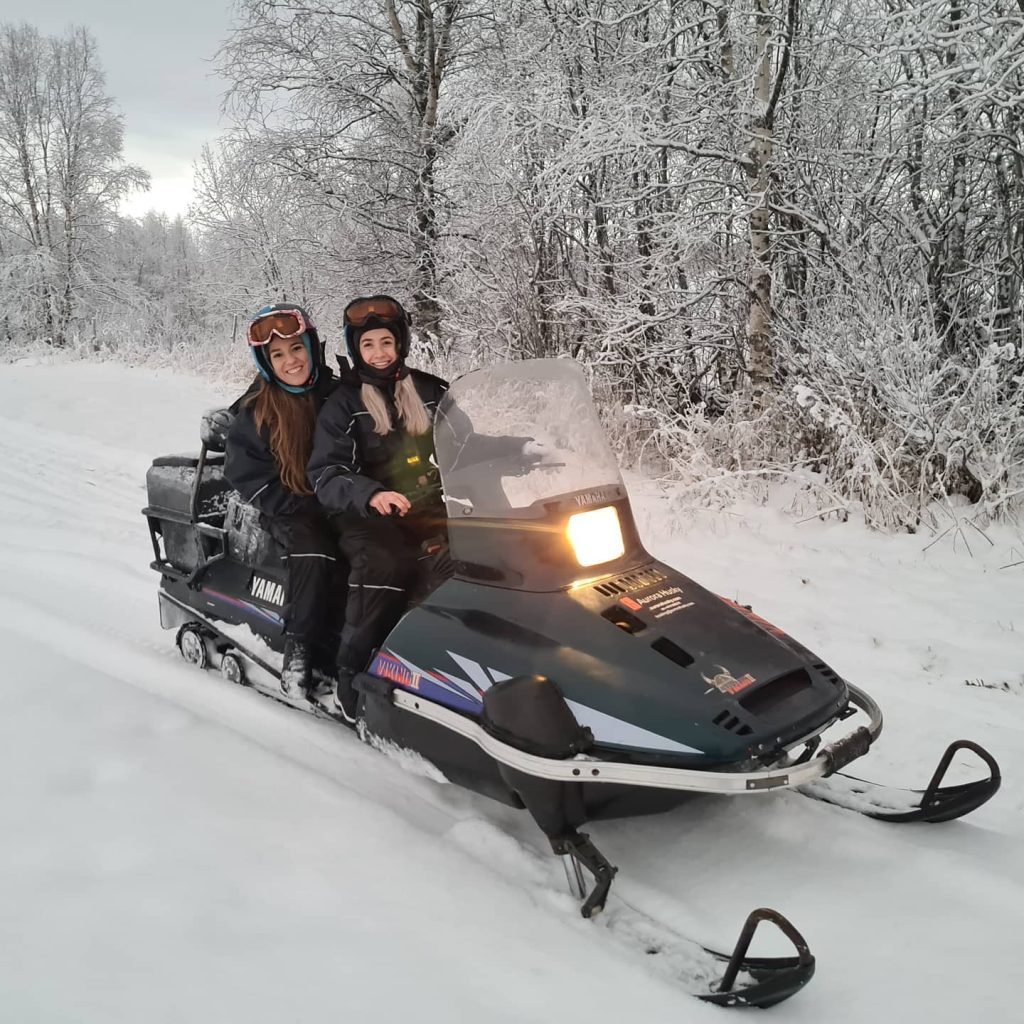 Our track is well suited for beginners. The snowmobile adventure is by no means an expedition. We focus on providing the ultimate driving fun. You will be driving in pairs and allowed to swap turns driving the snowmobile.
Travel from Narvik to Tromsø with The Arctic Route and visit Polar Park.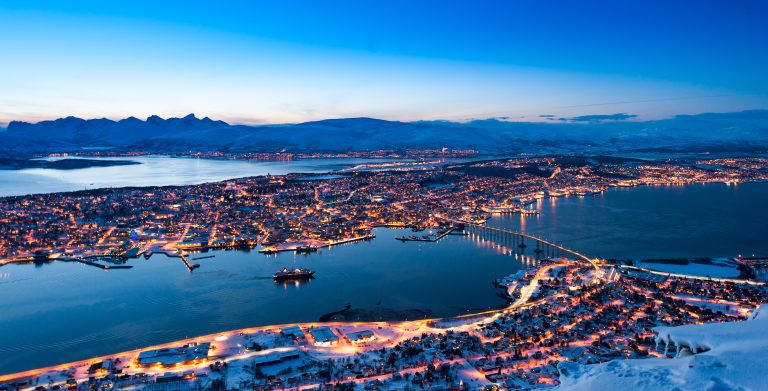 The Gold or Silver package with Aurora Husky offers an exceptional opportunity to witness the awe-inspiring Northern Lights.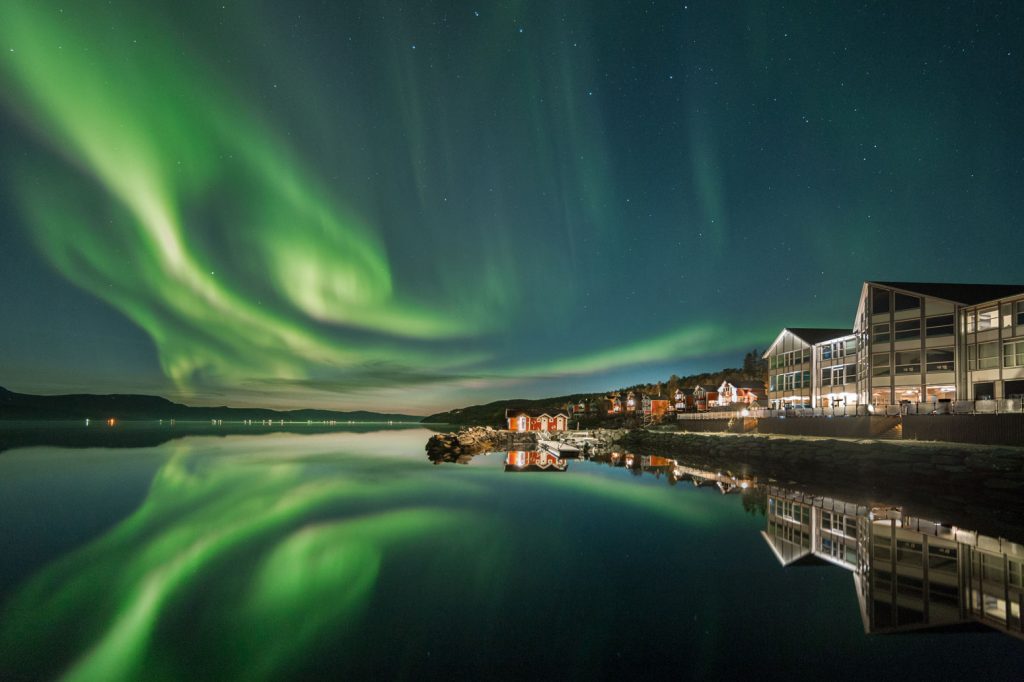 Aurora Husky has formed strategic partnerships with various destinations that enable us to offer an array of unique experiences and activities to our guests.